Implants
Our Products
Cochlear Implant
Cochlear, Sydney-based implant company was formed in 1981.
Cochlear was named one of the world's most innovative companies by Forbes in 2011.
Check out the latest Cochlear implants and related products below.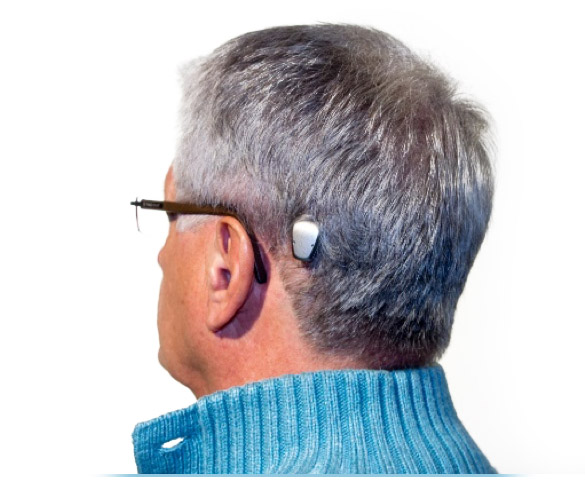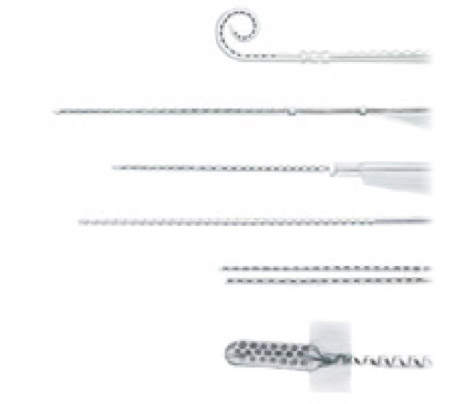 The thinnest implant in the World
Cochlear also offers a wide range of electrodes arrays with the
highest reliability rate on the market. Cochlear's latest generation of implants – the Nucleus Profile Series – is the thinnest implant in the world that can best fit a cochlear's natural shape and preserve the natural structures during surgery.
Read More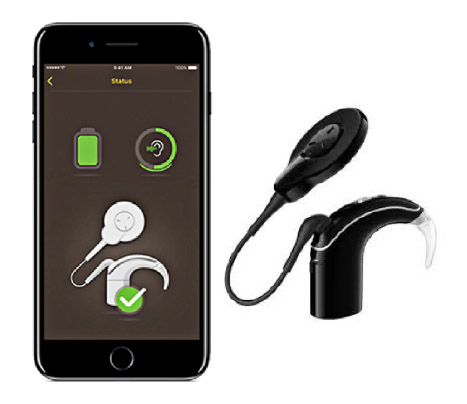 Nucleus® 7 Sound Processor
The world's first and only cochlear implant sound
processor you can control directly from your smartphone. It is also among the smallest behind-the-ear solution which provides both comfort and excellent hearing performance.
Read More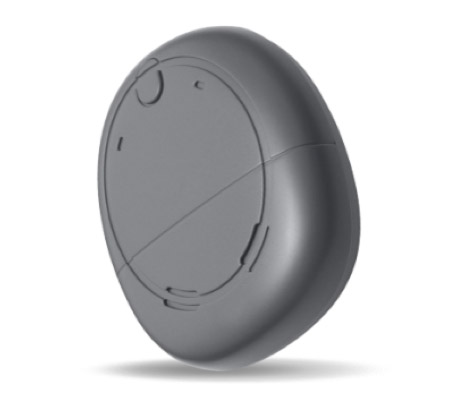 Kanso Sound Processor
Kanso is Cochlear's off-the-ear hearing solution that is discreet
and lightweight. Its revolutionary all-in-one design allows users to use the processor comfortable without worrying about additional processor cables and unnecessary buttons.
Read More
Baha® 5 Sound Processor and Baha Sound Arc
Baha® 5 Sound Processor is the smallest and only smart phone
compatible bone anchored hearing aid system on the market. This award-winning sound processor is 20% smaller than comparable bone anchored hearing aids has Made for iPhone Hearing Devices that let you stream sound directly from iPhone, iPad or iPod touch.
The SoundArc allows user to experience the benefits of the Baha 5 System without the need to undergo surgery. It is modern, stylish and lightweight and easy to put on. Users feel confident it will stay on and can use it even for sports activities.
Read More