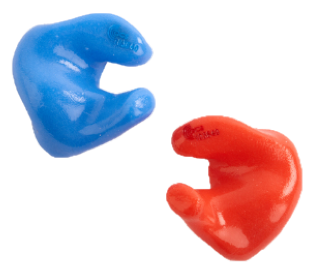 Customised ear plugs
Our Products
Biopor AB Ear Plugs
Our ear plugs are made with Biopor AB: a bio-compatible and addition-vulcanising silicone. This ensures that our ear plugs are skin-safe, tear-proof and resistant to breakdown over time.
Our ear plugs are customised according to each individual's ear for maximum retention and comfort.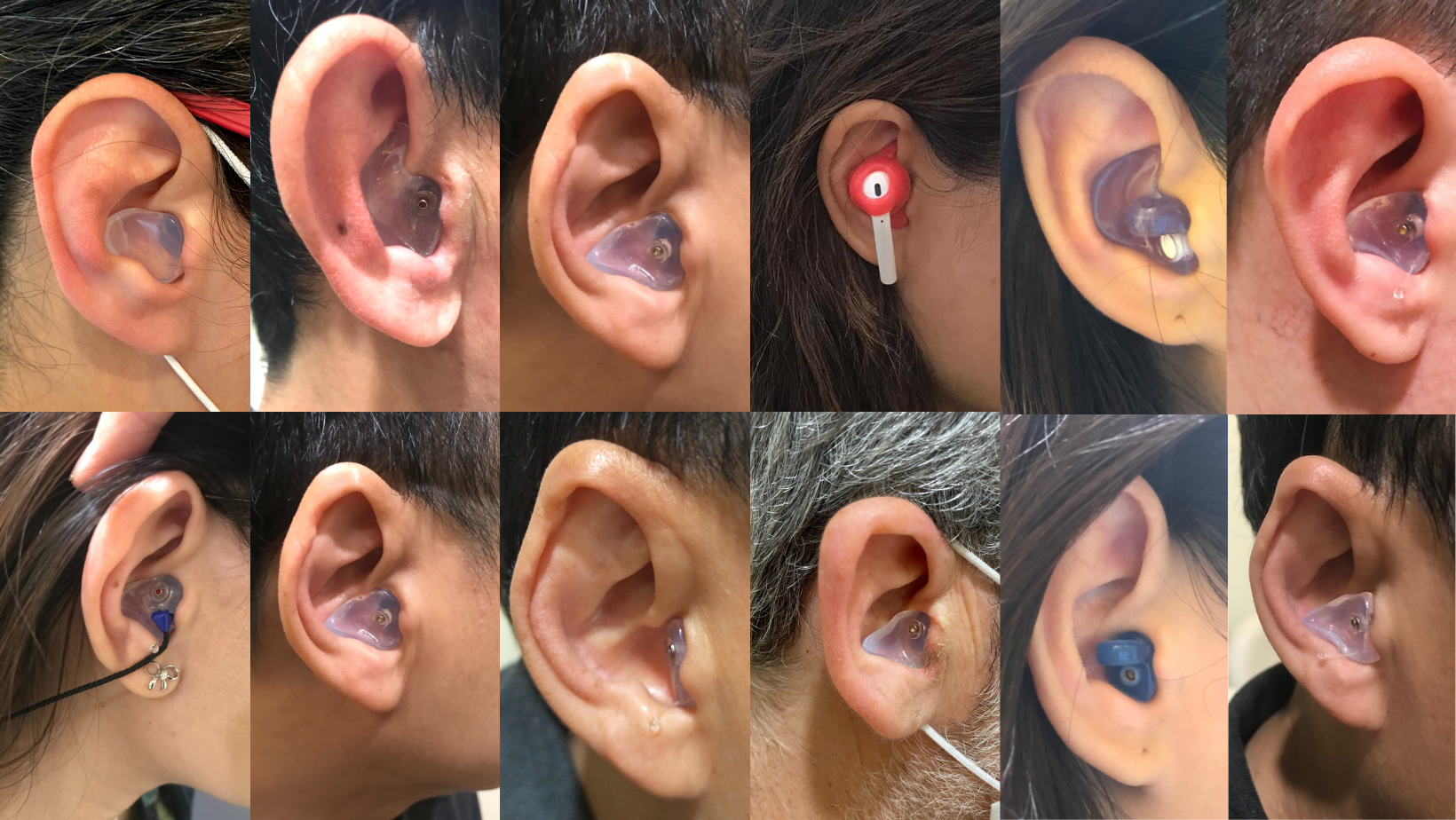 We offer 5 levels of hardness, depending on the selected shore value.
Shore value relates to the after-cure hardness of the earplug, ranging from 70 (extra hard) to 25 (extra soft). The lower the shore value, the softer and more flexible the earplug material.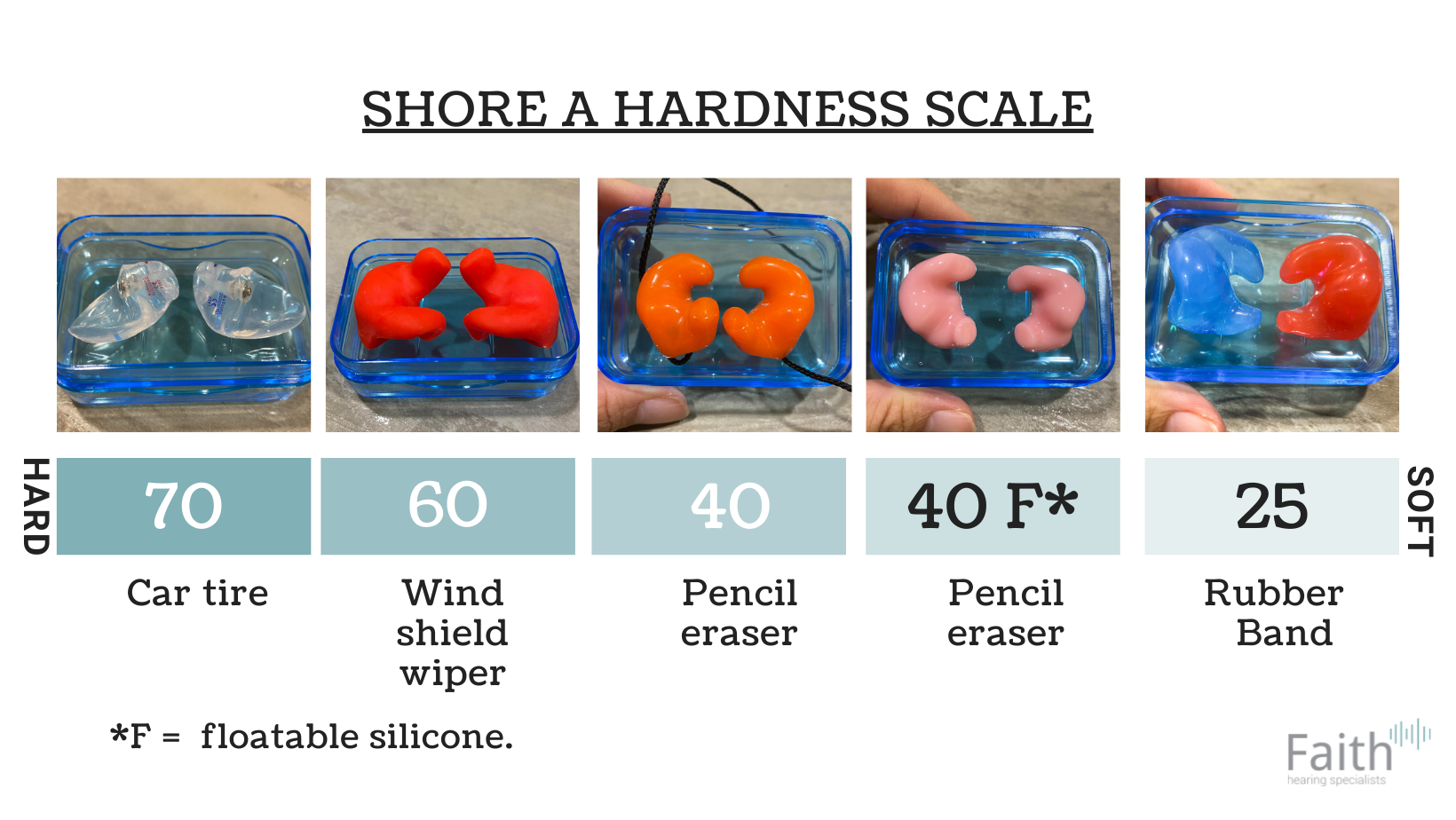 We offer the widest range of earplug colour options in Singapore.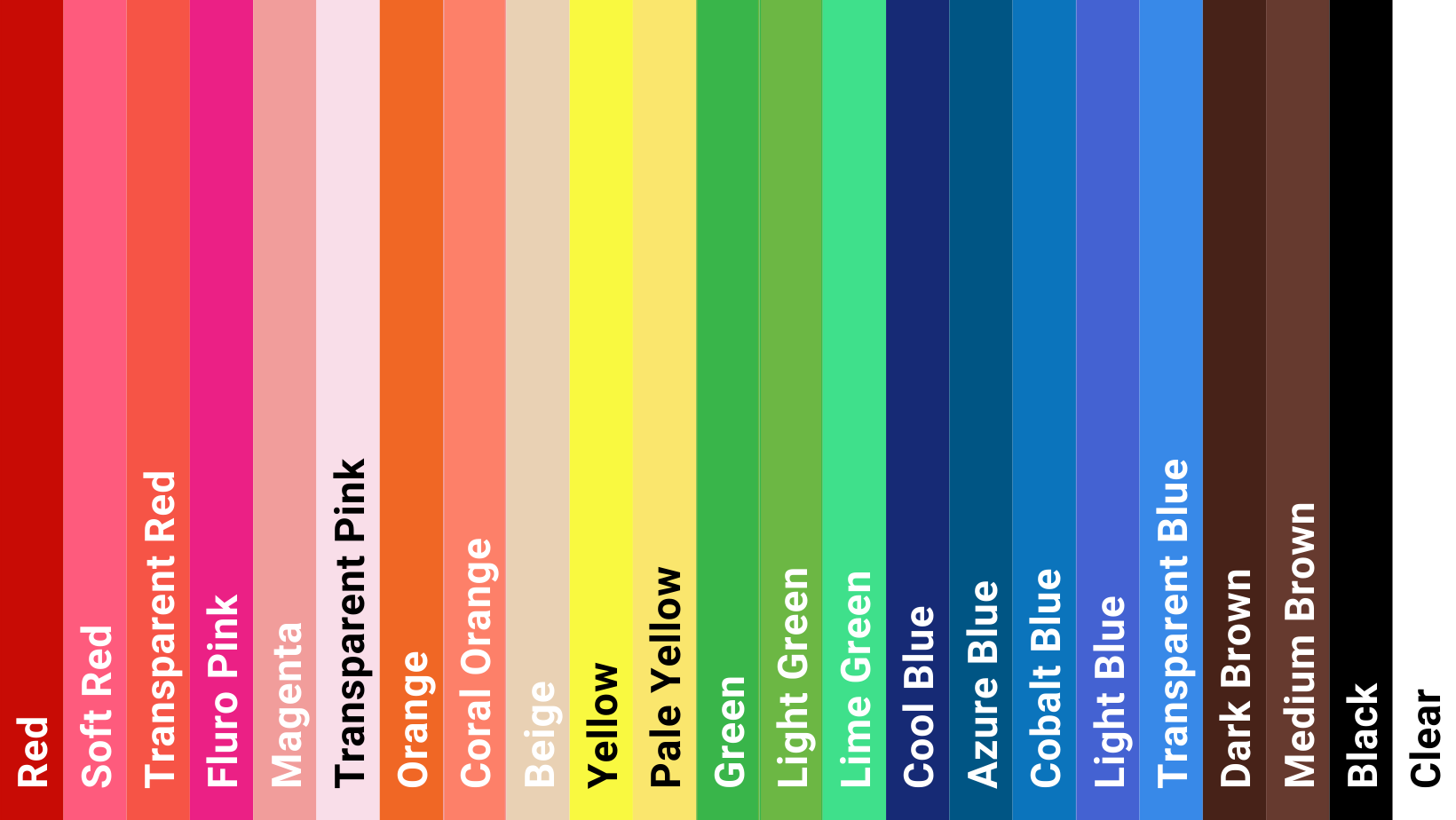 Laboratory Tested Noise Attenuation
We offer earplugs with noise attenuation rating numbers Noise Reduction Rating (NRR), Single Number Rating (SNR) and Sound Level Conversion (SLC80) based on laboratory tests*.
*Note laboratory tests estimate the amount of passive noise reduction of each earplug but does not prepredict the amount of protection an individual user will achieve.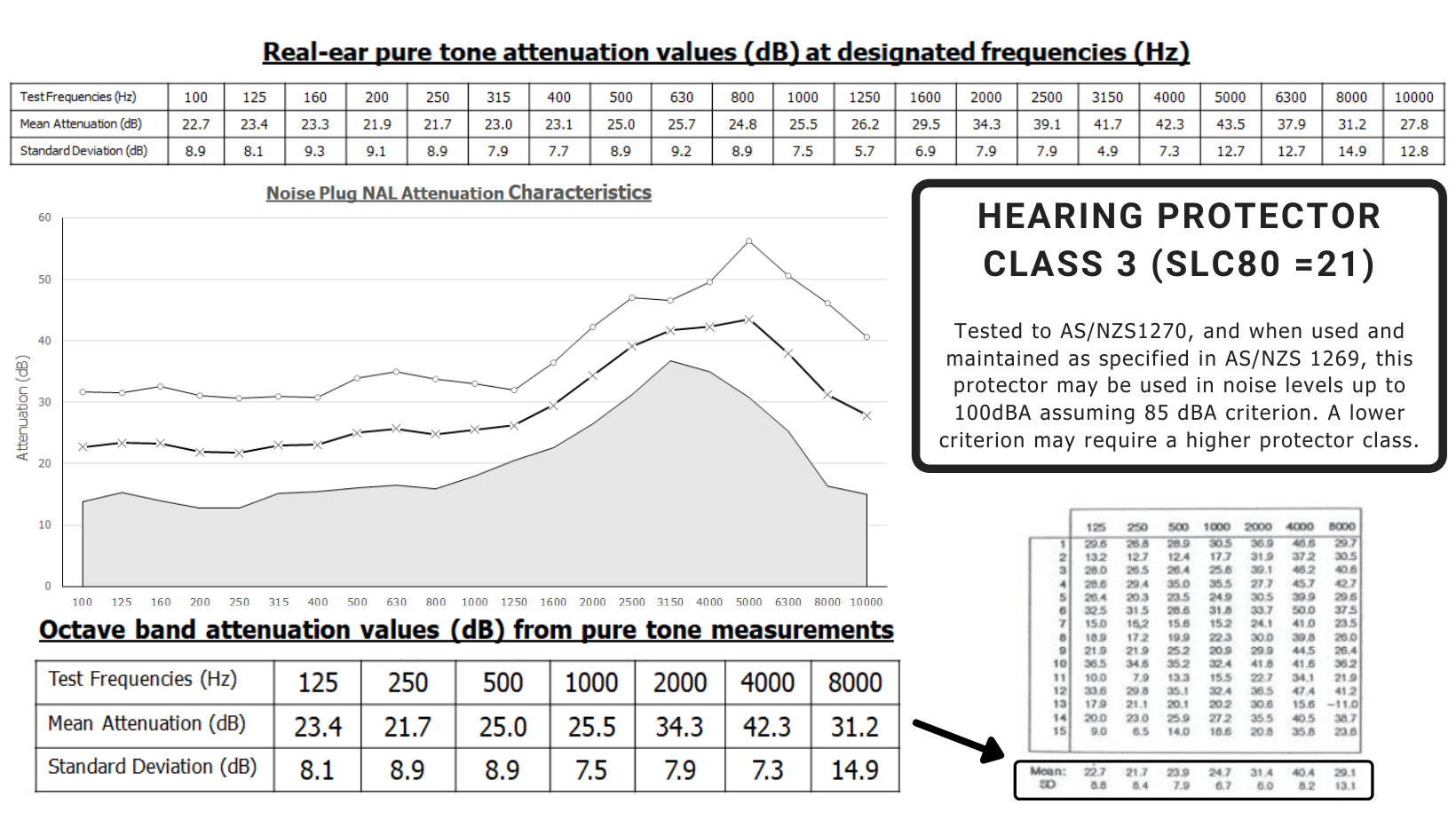 To place a customised ear plug order, you will have to get an ear impression done at our centre. Our audiologist will do a quick inspection of your ear before putting in medical grade putty. Once the putty is put in, it will take 3 minutes for the putty to harden and retain its shape. The hardened putty is then taken out and sent to the factory.
The completed ear plugs will be ready within 3-7 working days for collection.