Faith Hearing specializes in providing hearing care to hearing loss and tinnitus individuals with affordable, quality hearing aids. We come from one of the oldest families of hearing care professionals in Singapore (over 25 years of experience) and are a recognized, trusted centre for both the local and international community.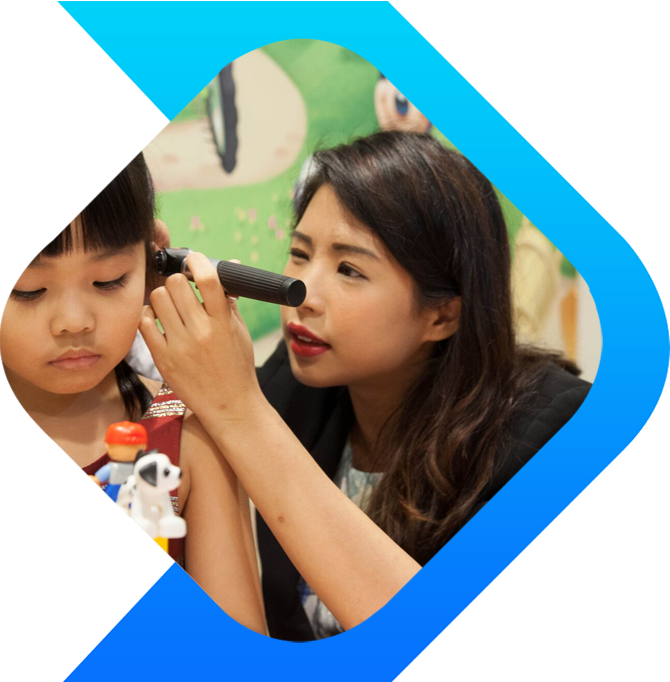 Services
Our Services
Looking for any audiological services?
Hearing tests
Otoscopy
Pure Tone Audiometry
Speech Audiometry
Tympanometry
Acoustic Reflex Thresholds
Eustachian Tube Function Test
Conditioned Play Audiometry (Children)
Hearing Aids
Hearing Aid Evaluation, Fine-tuning & Real Ear Measurements
Cochlear Implants
Cochlear Implant Evaluation and Mapping
Tinnitus and Hyperacusis
Tinnitus and Hyperacusis Evaluation and Management
Customised Earplugs Consultation
Hearing Aids
Our Products
Looking for any hearing aids products?
#05-04 Orchard Medical Specialists Centre Lucky Plaza 304 Orchard Road
Singapore (238863)
Having trouble? Find the answer to your query here. Don't hesitate to contact us!