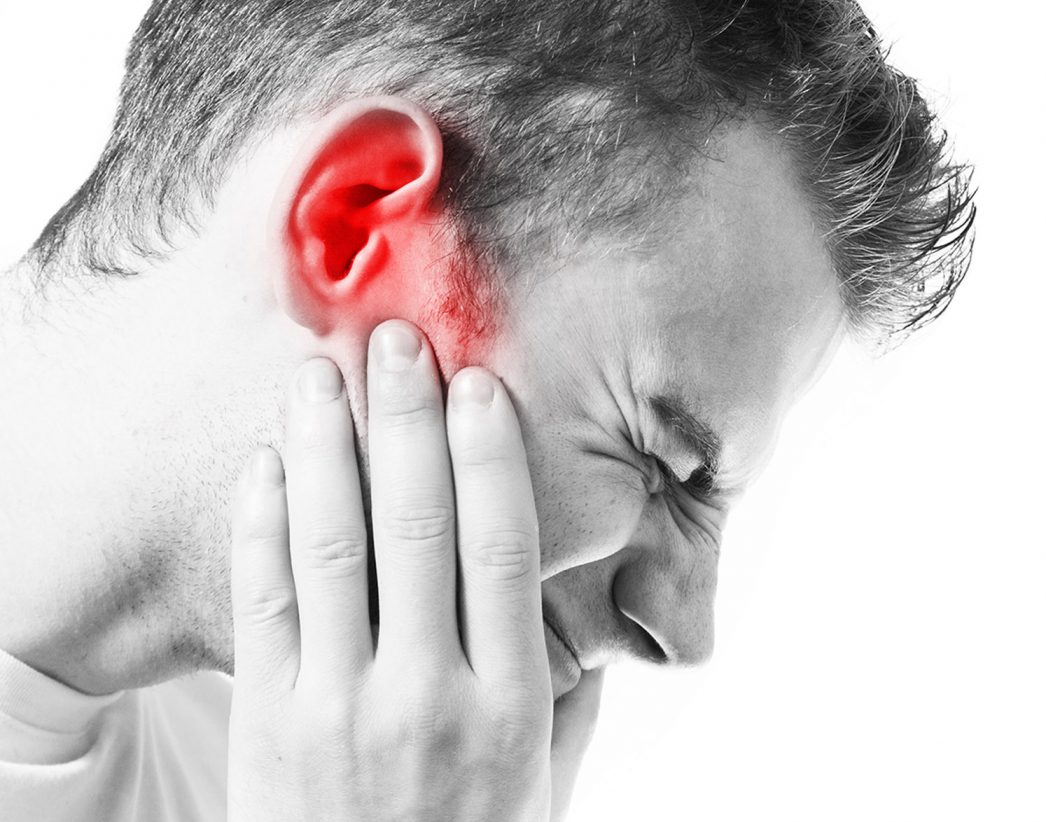 What is Tinnitus
What is tinnitus?
Tinnitus is comes from the word tinnere which means "ringing" in Latin. It is used to described hearing sounds that aren't caused by the environment. It can sound like buzzing, ringing, roaring, clicking banging or even music.
It is usually classified into 2 types:
I. Objective tinnitus – Sound is produced by the body and can be heard by placing a stethoscope to the patient's ear.
II. Subjective tinnitus – Sound can only be heard by the patient. This is the most common type of tinnitus.
Read More
Common types of tinnitus sounds and associated diseases
Tinnitus is not a disease but a symptom of an underlying disease, auditory or psychological annoyance. Here are some common diseases and the associated tinnitus sound.
Pulsatile tinnitus (Tinnitus beats with pulse or sounds like rushing water)
Objective tinnitus caused by increased blood flow. Commonly seen in pregnancy, cardiac murmurs, anemia, vascular tumors, atherosclerosis or hypertension.
Clicking tinnitus (Rapid clicking sound at 60-200 beats per minute)
Seen in patients with muscle spams in structures near the ear. Common causes are small vessel disease or degenerative neurological disorders.
Roaring tinnitus (Ocean or wind sounds)
Caused by abnormal eustachian tube that remains open. Patients often report that lying down will bring relief. Usually seen in patients who have experienced rapid weight loss or radiation therapy.
Crackling tinnitus (Rough, crackling intermittent sounds)
This form of tinnitus is usually exacerbated by outside sounds and occurs occasionally. Its most common cause is spasm in the stapedial muscle.
Tonal tinnitus (Singular high pitched tone)
The most common tinnitus sound is tonal. And is usually associated with hearing loss, noise exposure, ototoxic drugs, depression and meningitis.
Tonal tinnitus with increased sensitivity to breathing and heart beat
Tinnitus associated with conductive hearing loss include too much earwax, otoscleoris and ear infections.
Tonal tinnitus which changes due to head or jaw movement
Somatic form of tinnitus that is usually caused by neck muscle tension or abnormal alignment of the jaw
Do I need tinnitus therapy?
While most individuals are told by general practitioners or healthcare professionals to ignore their own tinnitus, it is recommended for you to visit an audiologist or specialist doctor if:
Your tinnitus is regular or constant
Your tinnitus is a beating sound and has the same pattern as your pulse.

Your tinnitus is getting louder or worse.

Your tinnitus affects your mood, sleep, concentration or daily activities.
Your tinnitus appeared after a head injury.

You experience on and off hearing loss, muscle weakness in your face or vertigo along with your tinnitus.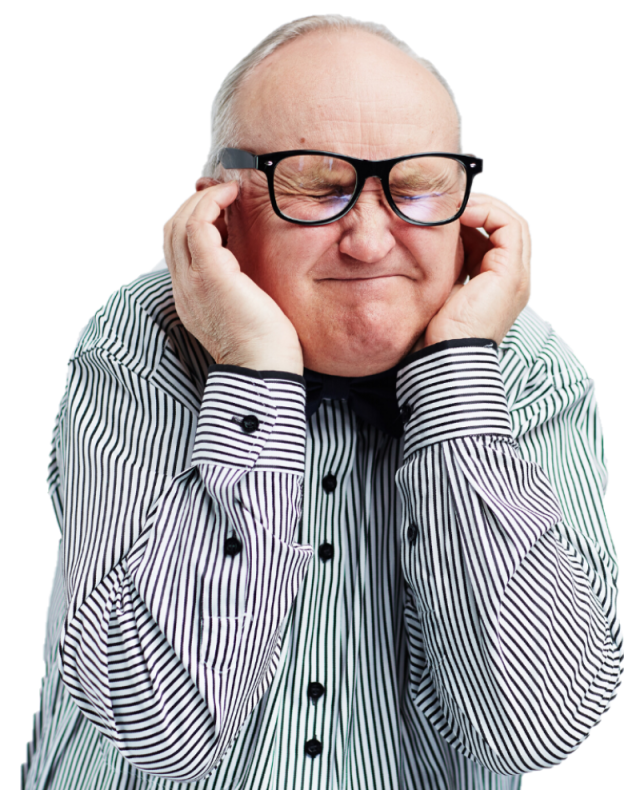 What is Hyperacusis
Hyperacusis
Hyperacusis is the condition whereby normal everyday sounds causes distress and discomfort to a person.
In most cases, the sufferer's cochlea or hearing organ is functioning normally however has the perception that his or her ears are permanently damaged. Instead, it is the abnormal response of the auditory pathway to sound that causes a person to be intolerant to sounds.
Read More
Hyperacusis & Mysophonia Management Services
Educational counselling
Most patients find it useful when we go through the various mechanisms of how changes in the auditory system can lead to decreased sound tolerance. We also teach patients about safe levels of sound. Usually when patients understand that not all types of uncomfortable sounds lead to damage in their hearing their symptoms are alleviated.
In some cases, patients find themselves misunderstood by family members.  We do involve family in our counselling sessions as to help them understand that patients do not consciously cause their sound sensitivity. Involving the family in the treatment process is generally beneficial to both patients and family.
Positive Association & Desensitization
Desensitization should always be practiced in a controlled manner under the guidance of a trained audiologist. Forcing a patient to endure the offending sounds for as long as possible may exacerbate the condition. Desensitization is usually practiced with positive association. The offending sound is mixed in a small degree with pleasant sounds such as music and gently introduced to the patient. The goal eventually is to slowly reduce the pleasant sounds in the mixed sounds as the patient's reactions improves.
Book an appointment today
Tinnitus and hypercusis assessments require more thorough investigation than a typical hearing test, please schedule at least an hour for each assessment.
To book an appointment with our tinnitus audiologist, contact us at +65 8551 4556 or fill in the contact form below.