Asian celebrities with hearing loss and tinnitus and their coping strategies
World Health Organisation estimates that in 2018, 6.1% of the world's population or 466 million people in the world have disabling hearing loss – it is no surprise that a few of them are celebrities. While historically in Asia, there has been a lack of openness with regards hearing loss, some Asian celebrities have publicly acknowledged their hearing loss and revealed their methods of coping.
1. Jung-In (Positions her good ear to the speaker)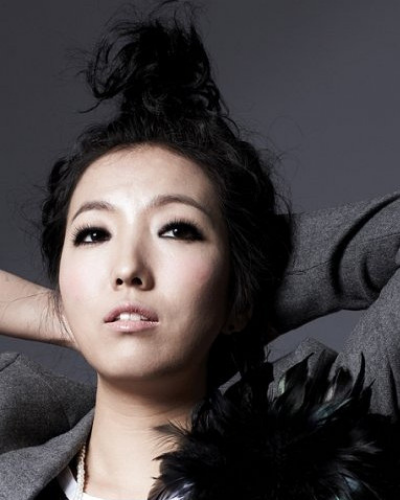 Korean pop singer, Jung In, who starred in popular series such as "We got Married" and "The Return of Superman" revealed in an interview that she suffered from a hearing loss in her left ear. She discovered that her hearing loss during a hearing test at age 7.
Coping strategy: Jung In revealed in the same interview that her husband always positions himself to sit on her right side as she "can't hear on her left ear".
2. Hanjin Tan (Avoids noisy places)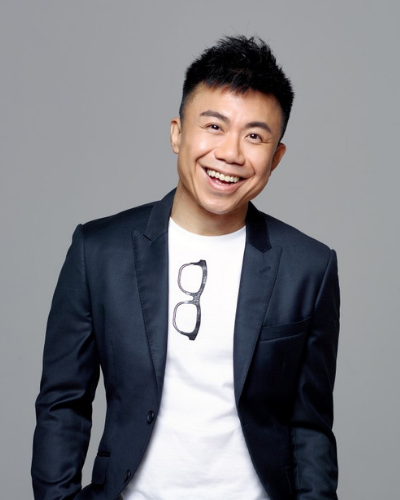 Singapore-born Hanjin Tan was only 12 years old when he was diagnosed with partial hearing loss in both his ears. However, he overcame all odds and went on to become an accomplished singer-songwriter. He is well-known for producing songs for music legends Eason Chan and Christina Aguilera. He has also landed himself coaching roles on music reality TV shows such as "The Voice" and "The Rap of China".
Coping strategy: Hanjin mentioned in an interview with Straits Times that he was not fond of hearing aids but rather chose to adapt by avoiding noisy environments and cupping his ears to make out what other people were saying.
3. Feng Fei Fei (Wears hearing aids)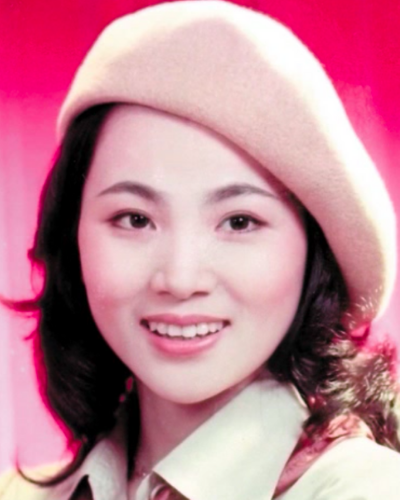 Beloved taiwanese, host and actress Fong Feifei kept her hearing loss hidden from the public eye until her later years. She suffered from an infection in her childhood which left her with a ruptured eardrum on her left ear. However she never complained about her condition and went on to be one of the most iconic singers of her time.
Coping strategy: Feng Fei Fei attempted to improve her hearing by undergoing reconstructive ear drum surgery in her thirties. But she attributed the success of her career to working harder than the average singer in "correcting her pitch". She also wore a hearing aid on her left ear which helped her keep to precise rhythm and timing during singing.
4. Josephine Siao Fong-fong (Goes for daily walks)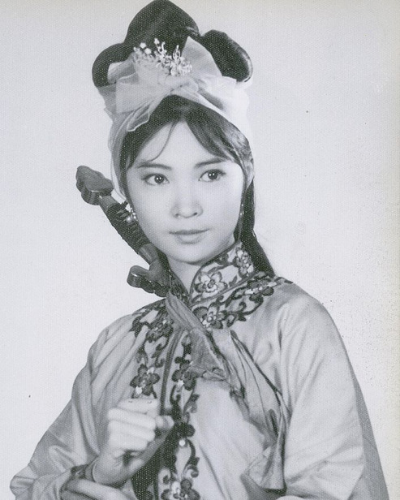 Fong-fong was one of the biggest teen idols in Hong Kong in sixties and was often cast in Chinese kung fu films. Her most international well-known role was in The Legend of Fong Sai-yuk  where she played Jet Li's kung fu–fighting mother. She suffers from chronic tinnitus or ringing in her ears which she describes as tortuous and the reason behind her suicidal thoughts in her early years.
Coping strategy: She wears hearing aids for her hearing loss and walks two to three hours a day to control the ringing in her ears.
5. Richie Jen Hsien-chi (Wears ear plugs)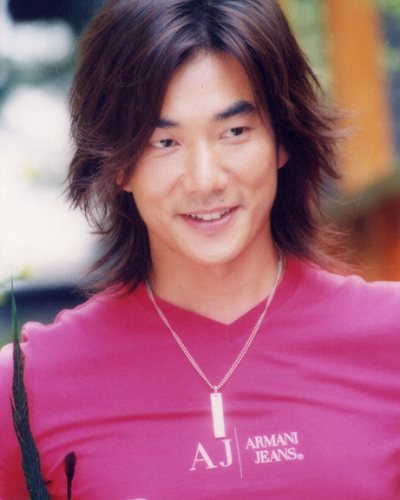 Popular singer-actor Richie suffers from a high-frequency hearing loss and tinnitus which he attributes to long-term exposure to noise due to his occupation. He is often exposed to loud sounds during his stage concerts, and action films where there are a frequent blasts for special effects.
Coping strategy: He is a firm believer of noise protection and wears ear plugs and in-ear monitors to prevent his hearing from further deterioration.
6. Yao Ming (Asks people to repeat themselves)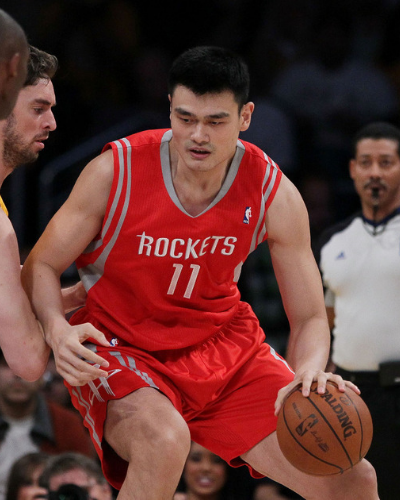 Yao Ming is a one of the world's most recognizable Chinese basketball player, he was famous for being the tallest basketball player in the NBA and competing twice in the Olympics. He revealed in his autobiography that he lost his hearing in his left ear as a side effect of ingesting medication when he was seven. But he doesn't see it as a disability to begin with.
Coping strategy: Yao Ming reveals his coping strategy of positioning his good ear to the speaker and asking people to repeat themselves when he does not hear them. He mentions in his autobiography, "When I sit with someone to talk, I ask them to sit on my right side. When a coach or player talks to me during a game, I will always turn my head so I can use my right ear to hear what they're saying. The first English word I really learned was 'Eh?' It has the same meaning in every language."
7. Ayumi Hayasaki (Gets support from loved ones)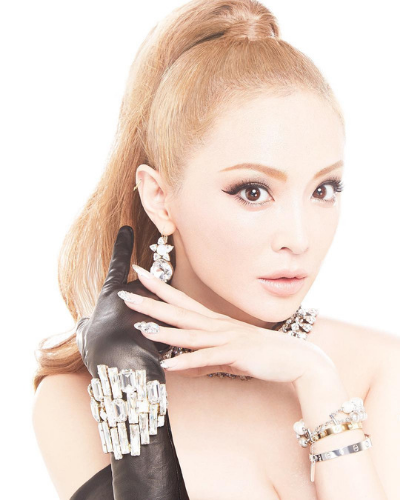 Ayumi Hamasaki is the best-selling Japanese solo artist of all time and is dubbed the "Empress of J-pop". In 2000 she suffered a ear infection which left her deaf in her left ear. She revealed in 2017 that she was slowly losing her hearing in her right ear as well.
Coping strategy: Ayumi was always open about her hearing loss and her struggles to come to terms with it. She mentioned that support from fans and loved ones gave her strength. She said " I thought if I had to lose the hearing in my left ear, I'll be okay because I can keep trying with my right ear. I haven't lost anything because everyone has offered to be my left ear."