4 reasons why we love the new Phonak Hearing Aid Mini Charger Case
Ever since Phonak's manufacturer, Sonova, first came to Singapore in 2008, Phonak has remained the most popular hearing aid brand among Singaporeans. Phonak's hearing aid technology, sleek design and sound quality are unrivaled in the market. Its iconic green and white bags are instantly recognizable among the hearing aid community.
Today we would like to talk about Phonak's newest hearing aid charger, the Phonak Mini Charger Case. And the 4 reasons why we are in love with it.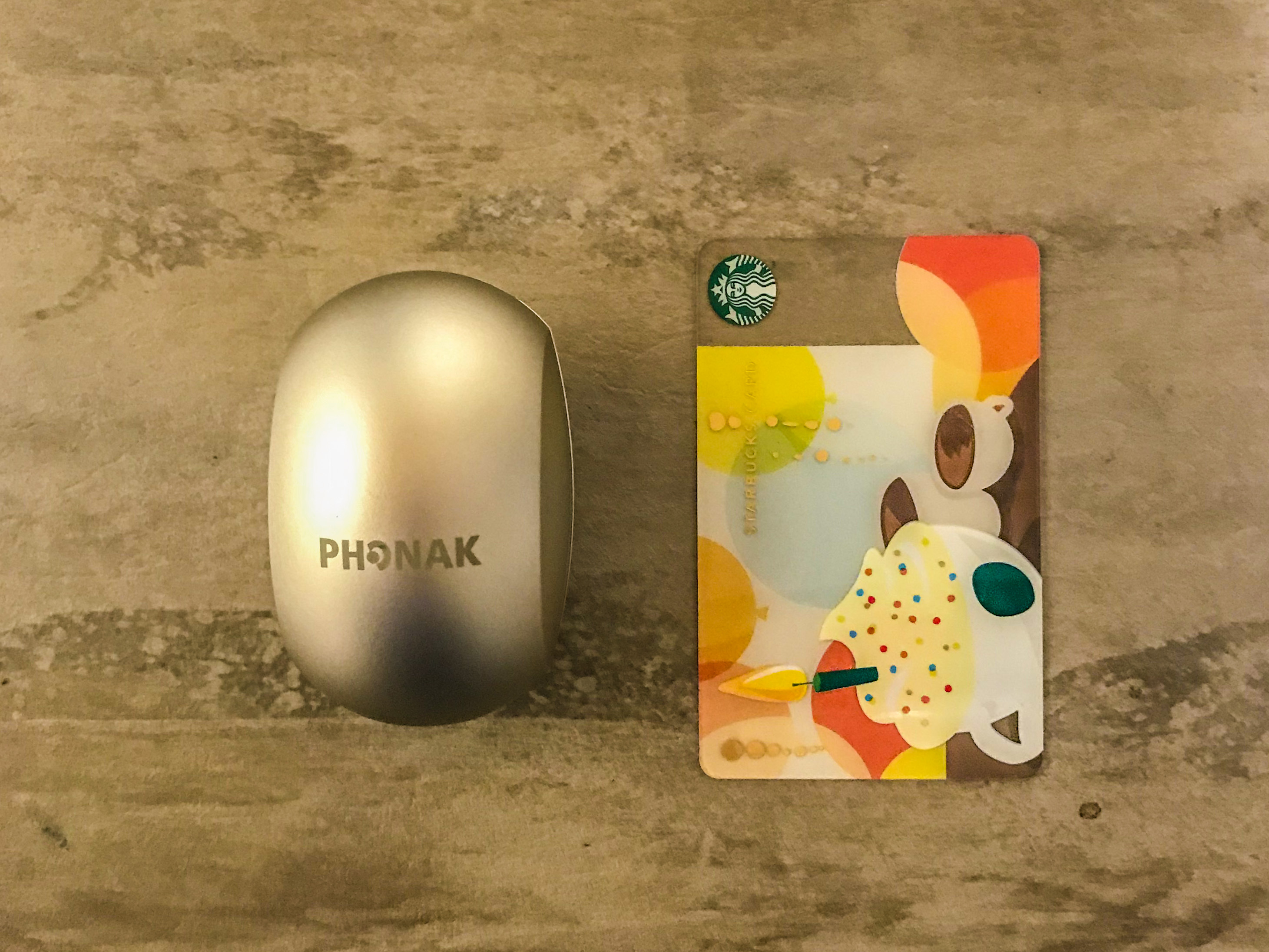 It is one of the smallest hearing aid chargers on the market with dimensions 65 x 42 x 47 mm (L x W x H).
Its diminutive size makes it easy to keep on your nightstand, work desk or travel bag, without taking up additional space.
2. It is lightweight and ergonomic
It weighs 33 g. That is even lighter than a pack of Kit Kat!
In addition to its lightweight design, the ergonomic design curves to the palm of the hand and it easy to carry around. Hearing aid users can be assured this portable battery charger is always within reach.
3. It uses USB Type-C for charging
USB Type-C is the emerging standard for charging cables.
Its charging port is completely reversible, so hearing aid users no longer struggle to find the correct orientation in order to plug in their wires.
We find this especially useful for patients with eyesight or dexterity issues.
4. It's egg-like design looks like Baby Yoda's space pram.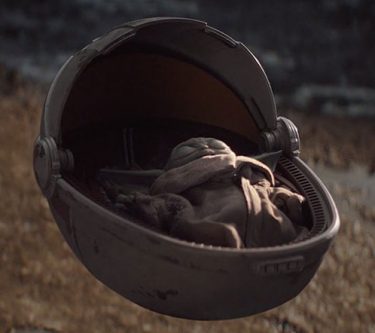 Buy the Phonak Mini Charger Case, you must.
Looking to buy the Phonak Mini Charger Case?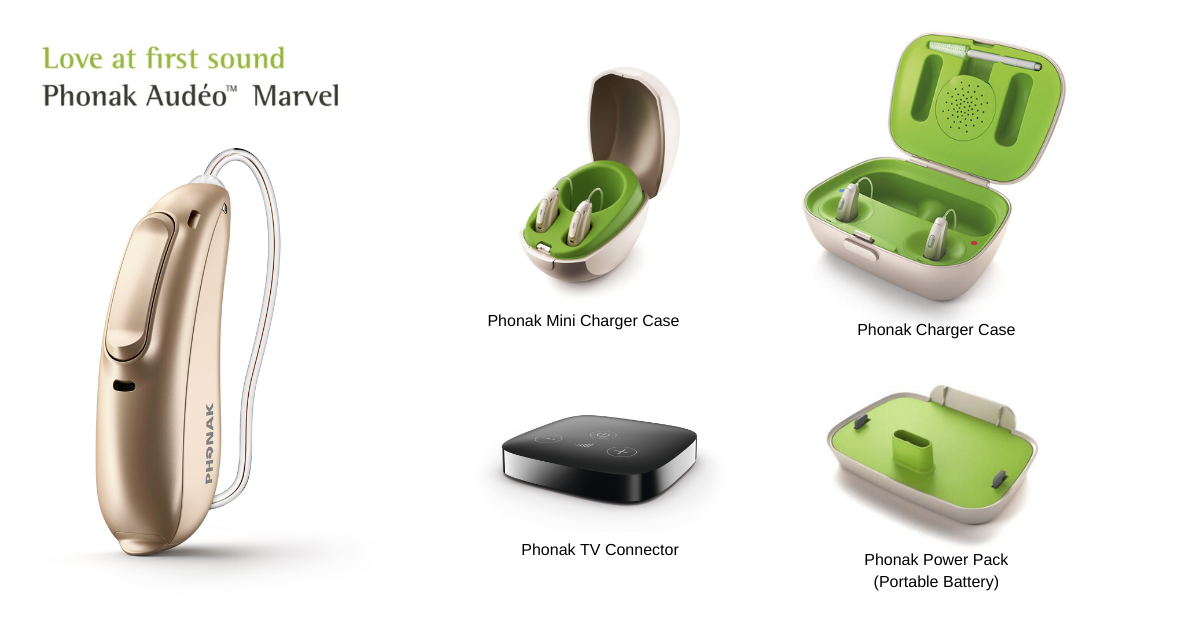 Phonak Mini Charger Case, SGD120.
At Faith Hearing, we offer one complimentary Phonak's Mini Charger Case in addition to the Standard Charger Case and Power Pack (power bank) with every purchase of Phonak Marvel hearing aids. We offer additional discount to all CHAS, Pioneer Generation and Merdeka card holders
To request for a no obligation free hearing aid trial, fill up the contact form today!