5 reasons to buy the new Phonak Roger Pen iN for your hearing aids
Roger Pen iN is a multi-award winning smart microphone to aid listening in challenging environments. It is so powerful that hearing aid users with Roger Pen iN can hear up to 10 times better in noisy environments and over long distances than people with normal hearing.
Today we give you 5 reasons why you should get yourself a Phonak Roger Pen iN.
1. It helps you hear much further than hearing aids alone.
Did you know that hearing aids only allow you to pick up speech over 1.8 metres? While hearing aids can pick up sounds over longer distances, it usually isn't intelligible speech.
The Phonak Roger Pen when used together with hearing aids, can pick up speech over an impressive distance of up to 20 metres (see table below). That is about the length of two SBS buses in Singapore!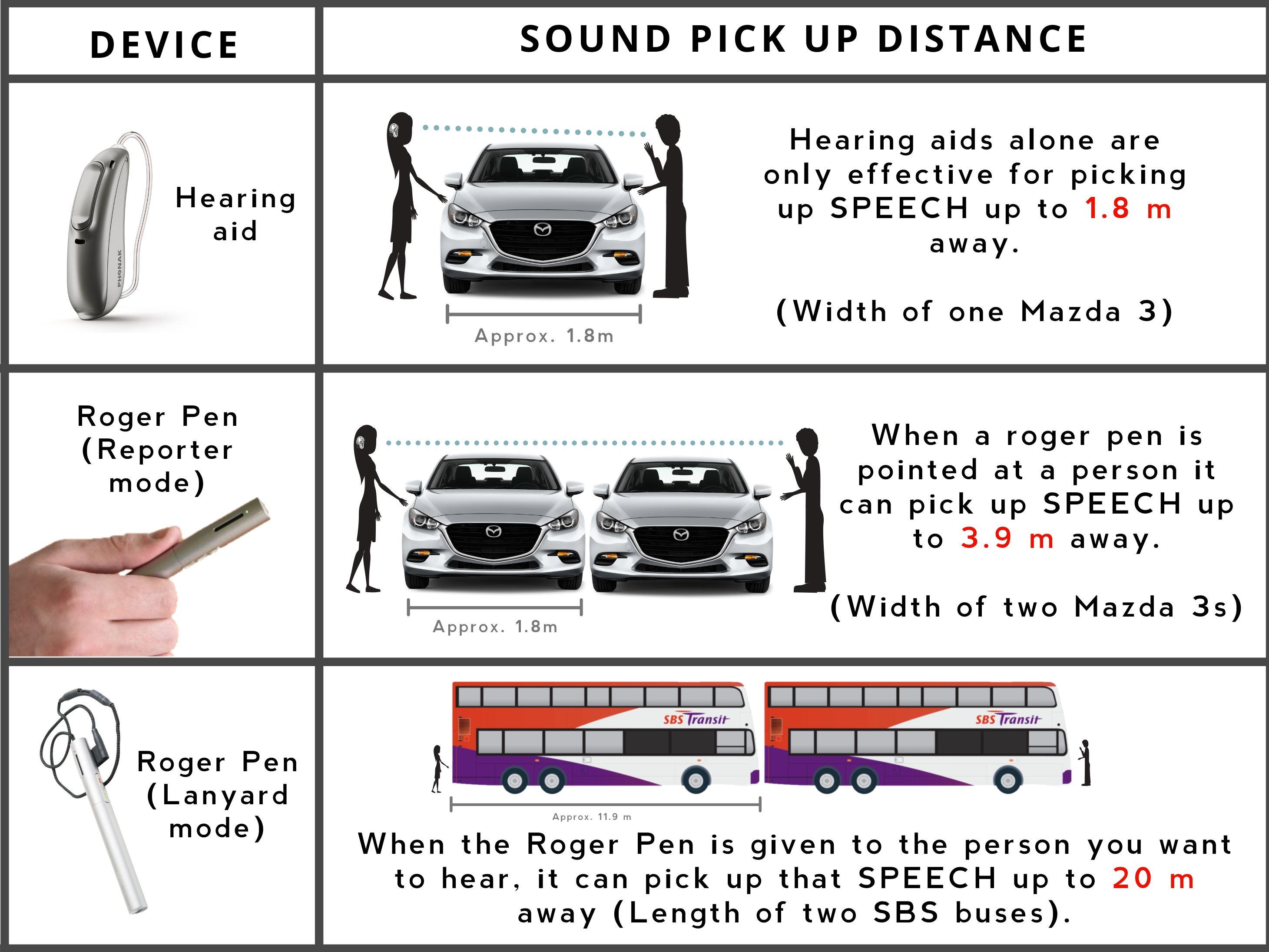 2. It is incredibly lightweight and discreet.
It weighs 28 g, making it incredibly lightweight. Its discreet, stylish pen design fits easily in your shirt pocket. We also love its patented metal casing which makes it durable and resistant to damage.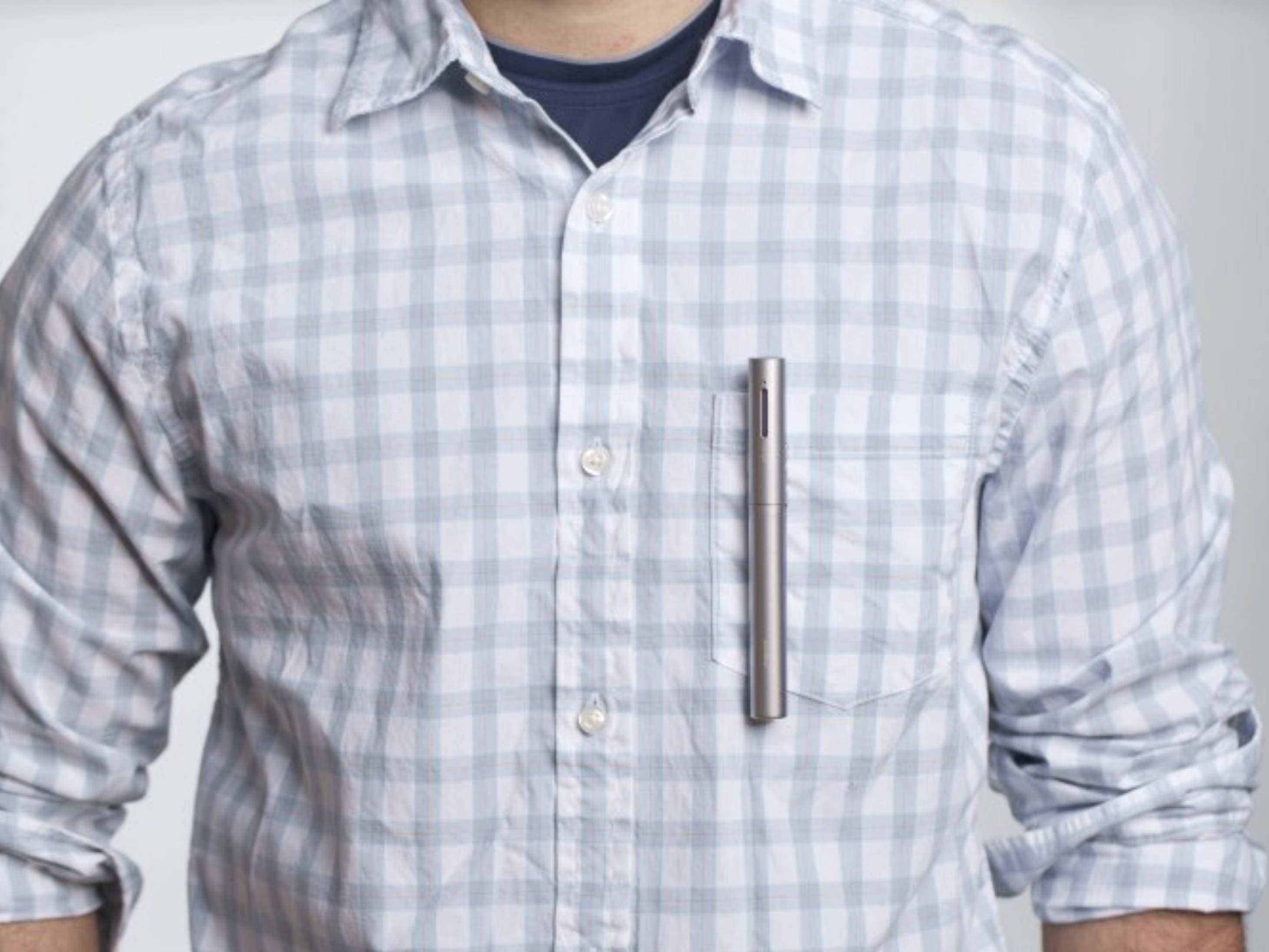 3. Roger Pen iN's intelligent microphone changes the microphone settings for you.
Roger Pen is a flexible, intelligent product. It detects which situation you are in and adapts its microphone settings automatically to provide you the best speech understanding possible.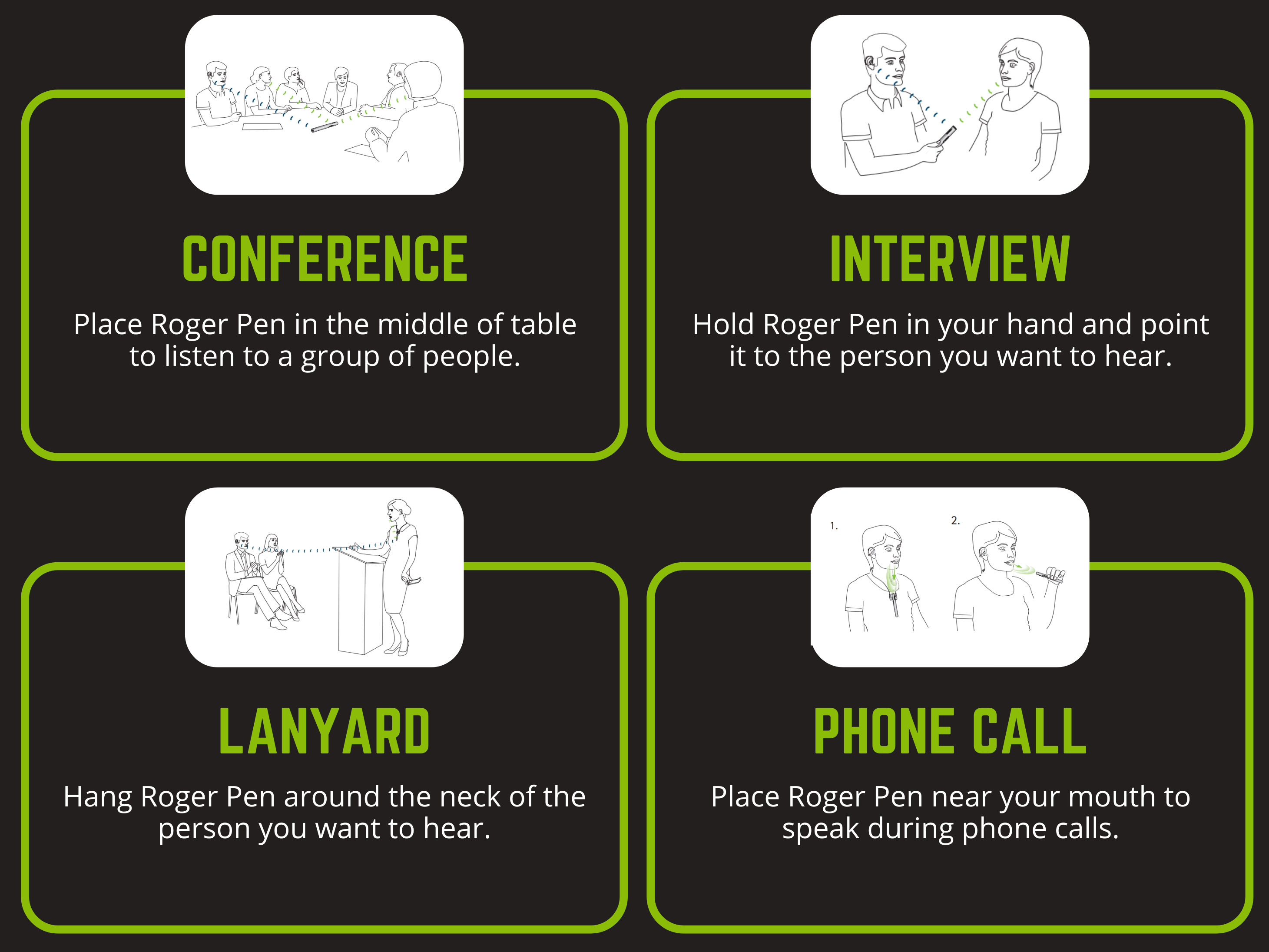 4. It helps you hear multimedia devices better.
Thanks to its portable design, it can be conveniently used anywhere and anytime. It also transmits the sound of multimedia devices such as the smartphone, computer, TV and phone calls.
5. We get serious James Bond vibes
Phonak's Roger Pen iN makes us channel our inner James Bond. Like 007's Mont Blanc fountain pen (Octopussy 1983), Roger Pen iN contains a hidden listening device that provides super hearing.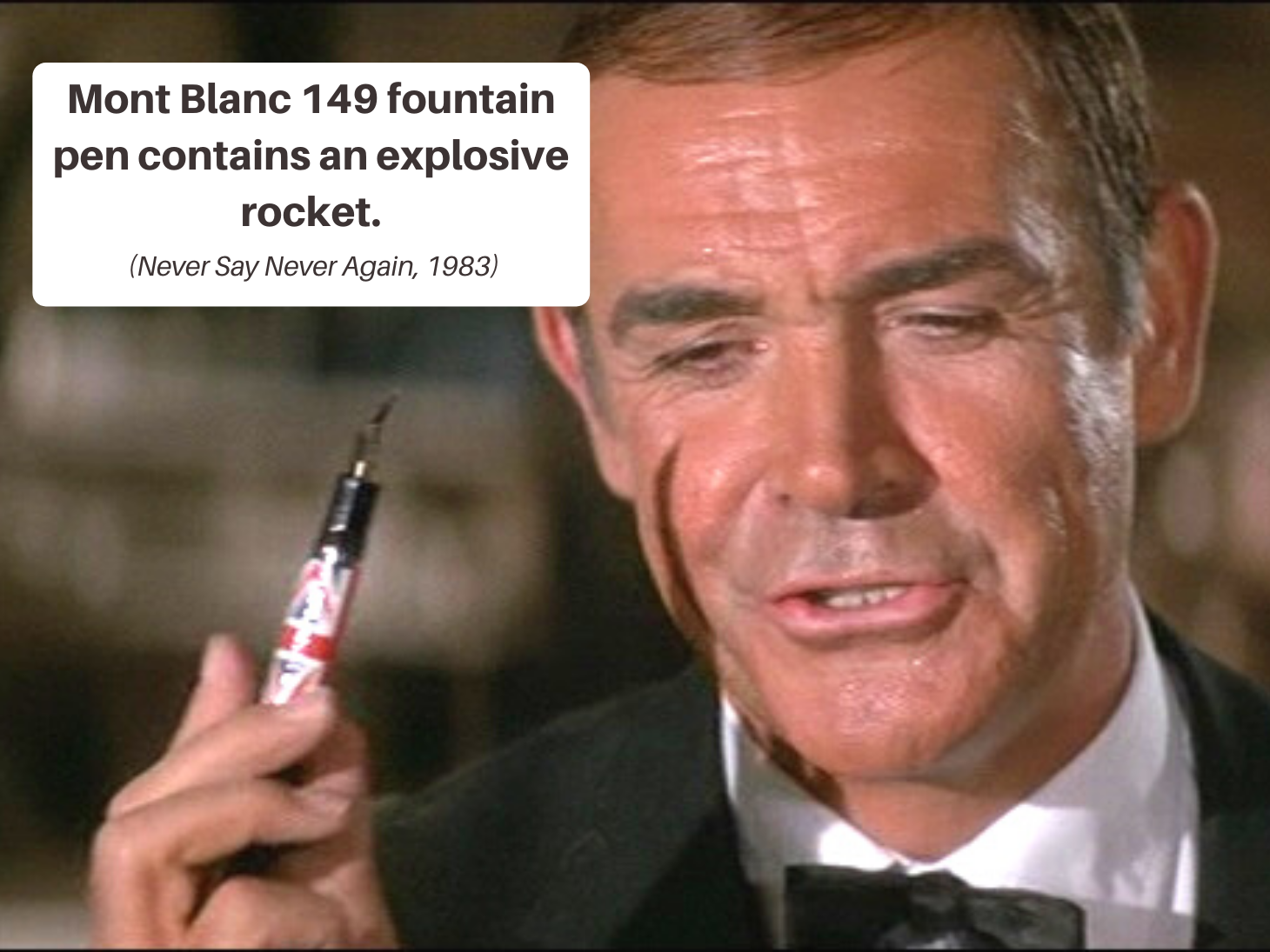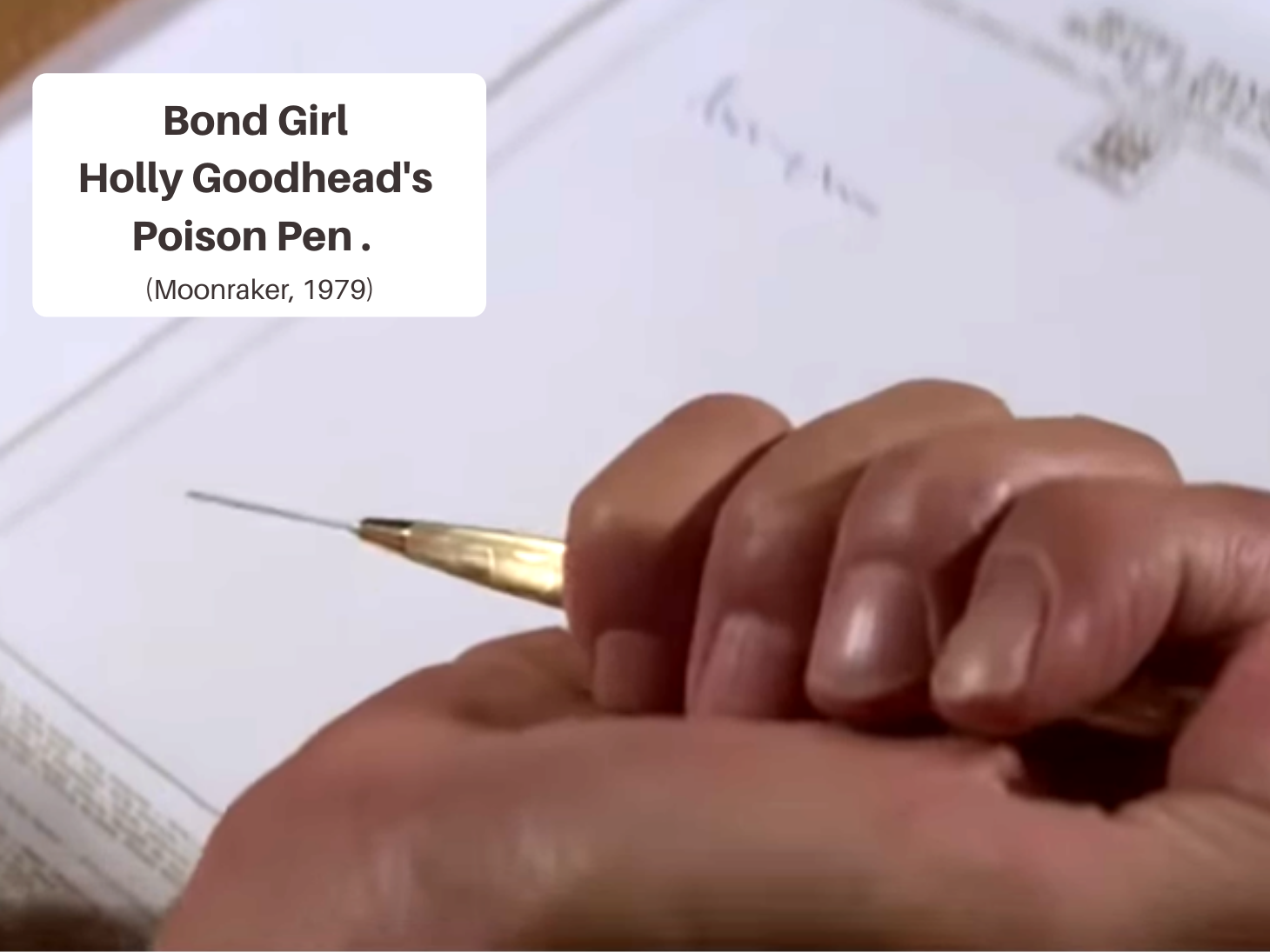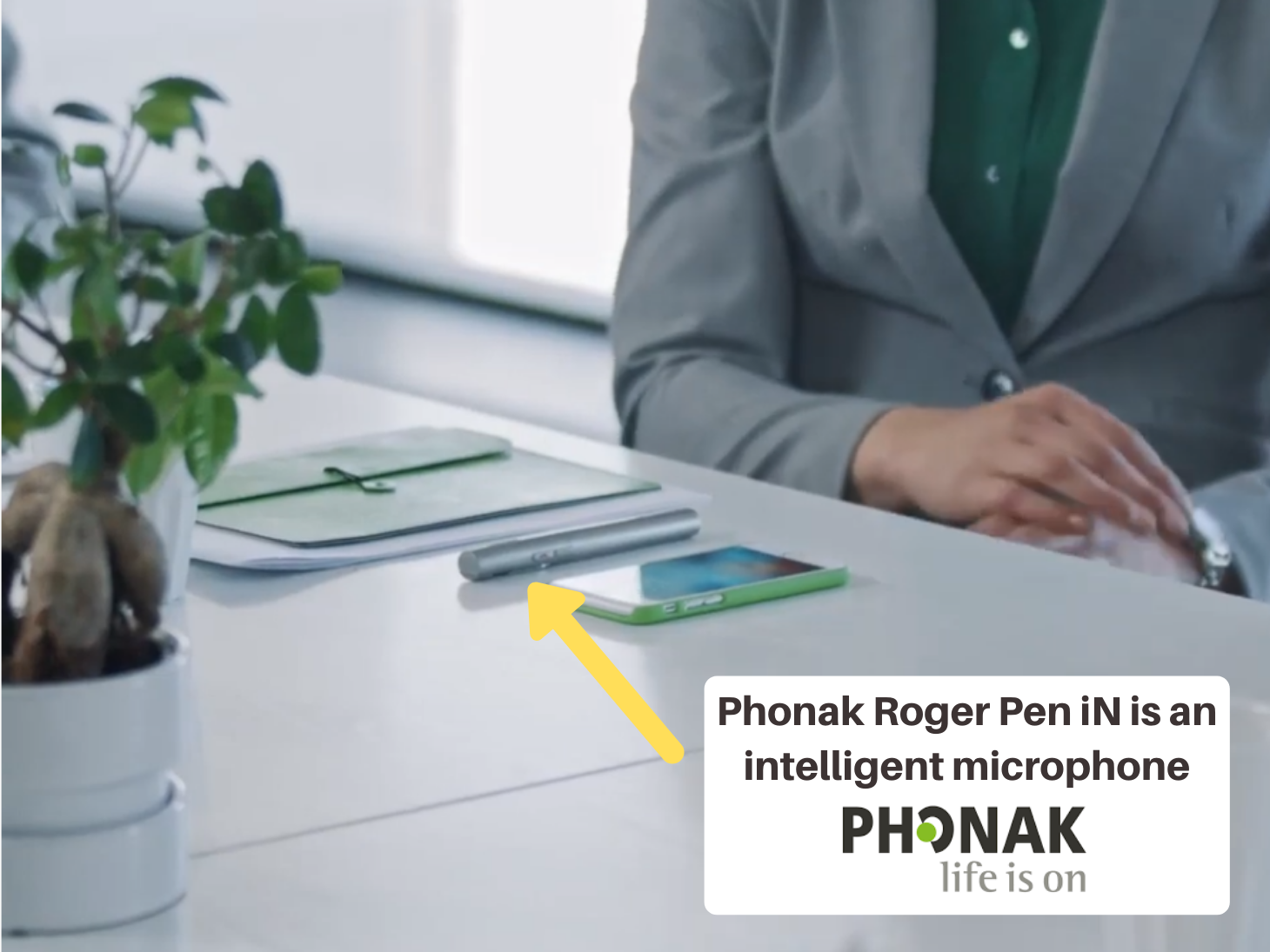 They always said the pen was mightier than the sword. -James Bond
Looking to buy the Phonak Roger Pen iN for your hearing aids?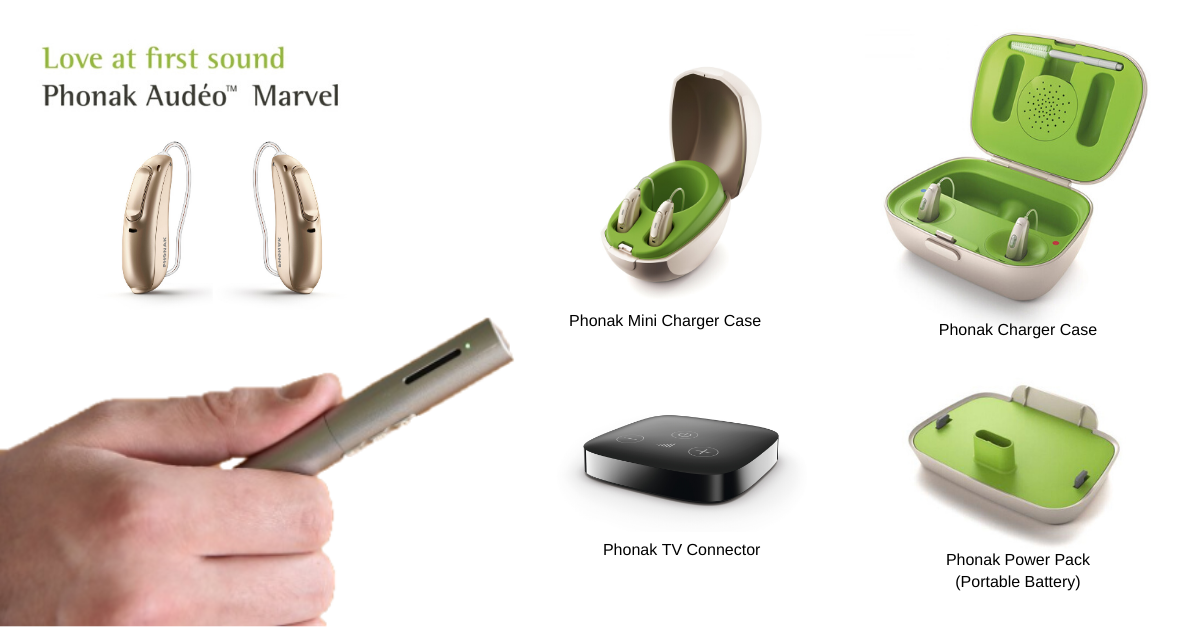 Phonak Roger Pen iN, SGD 2,500.
At Faith Hearing, we offer the latest Phonak Roger Pen iN at a discounted price of SGD 1,500 for every purchase of Phonak Marvel hearing aids. Further discount will be given to PG or CHAS card holders.
To request for a free hearing aid trial with Roger Pen iN demo, fill up the form today!