Hearing Aids
Our Products
Phonak Hearing Aids
Phonak is a Swiss hearing aid manufacturer based in Stäfa, Switzerland. It forms one of the core brands by Sonova Holding AG: one of the largest hearing instrument providers in the world.
Introducing Marvel by Phonak
A multifunctional hearing aid that will make you fall in love at first sound!
Phonak Audéo Marvel
The latest hearing aid released by Phonak offers excellent hearing
performance, Bluetooth® enabled technology for hands-free phone calls and lithium-ion rechargeable batteries.
Read More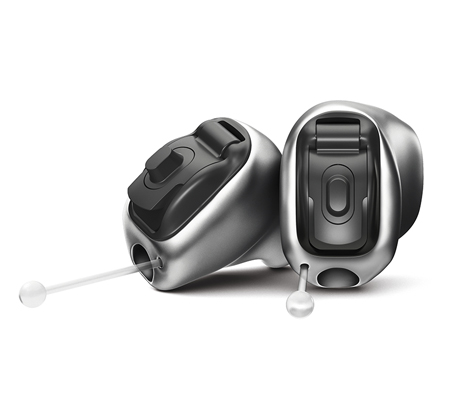 Phonak Virto™ B-Titanium
The smallest custom hearing aid to be released by Phonak.
It is made from high-tech material titanium which makes it incredibly strong, light and the most durable customised hearing aids on the market. General It has won numerous awards such as the international Gold Stevie® Award for Best New Product, Red Dot Award for product design.
Read More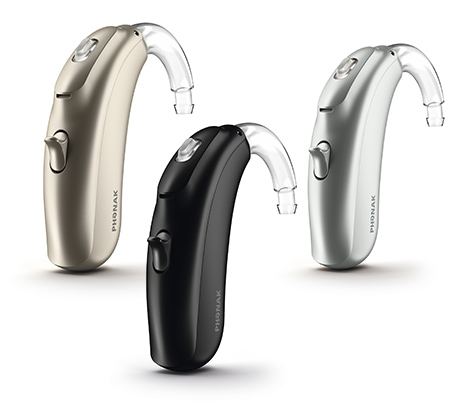 Phonak Naída™ B
Phonak Naída™ B Is the 5th generation of the world's
most trusted power hearing aid for profound hearing loss. The Phonak FM systems can be easily integrated with Naida for better listening support in background noise.
Read More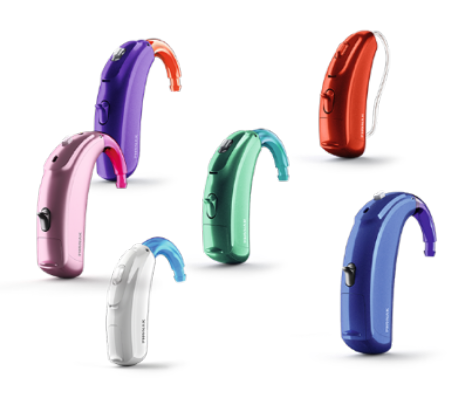 Phonak Sky™ B
Phonak Sky offers most comprehensive line of
hearing aids for children. Its high tech operating system has been to automatically recognize where a child is, be it the playground/ classroom or canteen and adapt to the child's listening needs. It is also Roger Ready (Phonak's FM line) with no extra programming or fuss needed in order to use the accessories
Read More